Curious How Your Business Can Run More Profitably?
Schedule a quick call…
No spam, no obligation.
Life's Not All About Business
The real goal is to have the lifestyle you want, not the things.
– Tony Robbins
What do you want for your legacy, your lifestyle, your impact, your relationships?
Whatever you want from life, cash in the bank helps. So, do you take a massive gamble or small, sure-fire steps?
Plug your numbers into the free Profit Accelerator Simulator and find out how 12 small steps can double your profits. (And get a video about each step!)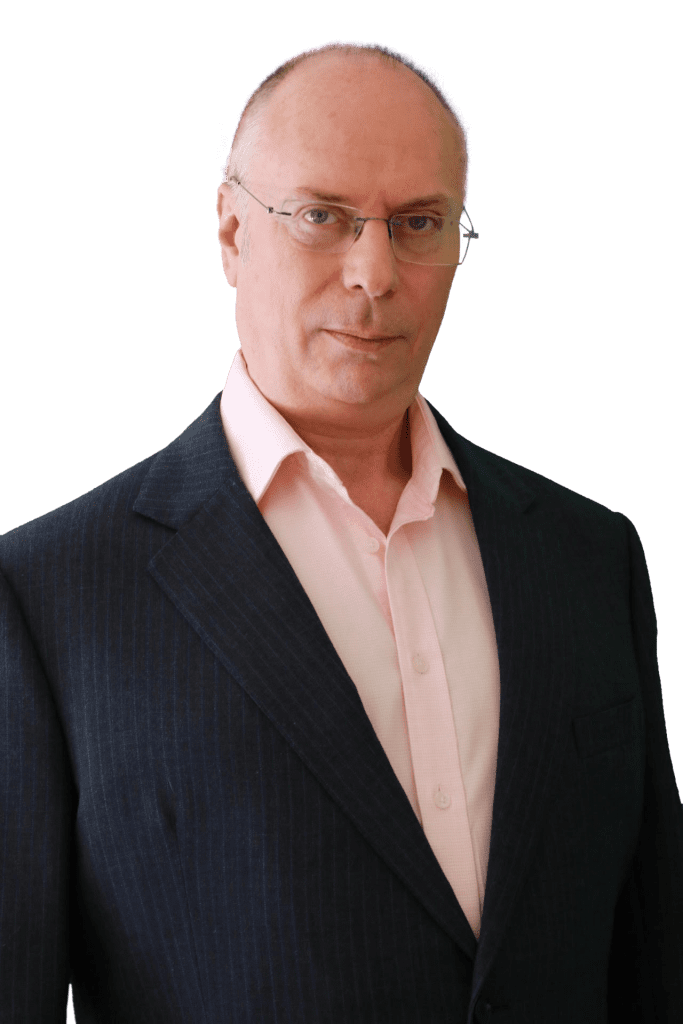 Featured In


What's In It For You
Repeat Sales System
Your most qualified leads are… current customers. 3 to 35 times easier to sell to. First, let's make sure they never go elsewhere. Second, let's make'em some offers.
✔ Sales up.
Review Remarketing
Research shows referrals are 4x more likely to buy. Reviews increase conversions 1.9x to 3.8x. Turn customers into your sales and marketing army, sending on-fire prospects to you, prospects begging to get what you've got.
✔ Sales up.
Automation and Standardization
When you're working 12 hours a day, seven days a week, that's no sort of life. So let's automate, standardize, and make jobs easier. To scale, franchise, coach, sell your business systems, or exit with life-changing money, this is the way to go.
✔ More time.
Qualification And Follow Up System
Wasting time with tire-kickers who don't want, can't use, or can't afford what you've got? Aaaargh! Screen them out. Then… qualified prospects are like gold. So let's make sure they get to hear your pitch. And buy.
✔ Sales up.
Profit Acceleration System
After finding gold for hundreds of businesses we've built a system to find $100,000 in your business in around an hour. Get me to prove it. Use the results as you want. It's free.
✔ Profit up.
Profit Protection System
Why pay more tax than you need? Why not slash costs? You might need a doctor monitoring your heart rate as we find pot after pot of gold. Best of all, we find the money before you pay a penny.
✔ Costs slashed.