Want More Profit?
You've come to the right place!
mattgtarrant.com and its sister sites bizslavetobizowner.com (where we keep the strategies, tactics, case studies, cheat sheets, and resources) and bizprofithob.com are where business owners turn when they want to put more cash in their pockets.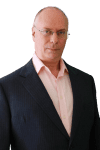 What This Is All About
If you've ever wondered:
"Where can I find actionable advice that gets results?", you're in the right place. mattgtarrant.com is where business owners turn for proven profit accelerating advice.
He strives to understand the core business issues and constraints that his customers face, and then create a complete solution that exceeds their expectations.
-David Mann
What if your business numbers told a different story?
Suppose your business numbers told a story of compound growth and accelerating profits? Check out the return you could be getting if you made small, easy, quick improvements in 12 key areas.
And get 12 short actionable videos on how to get started!
How mattgtarrant.com Helps You Transform Your Profit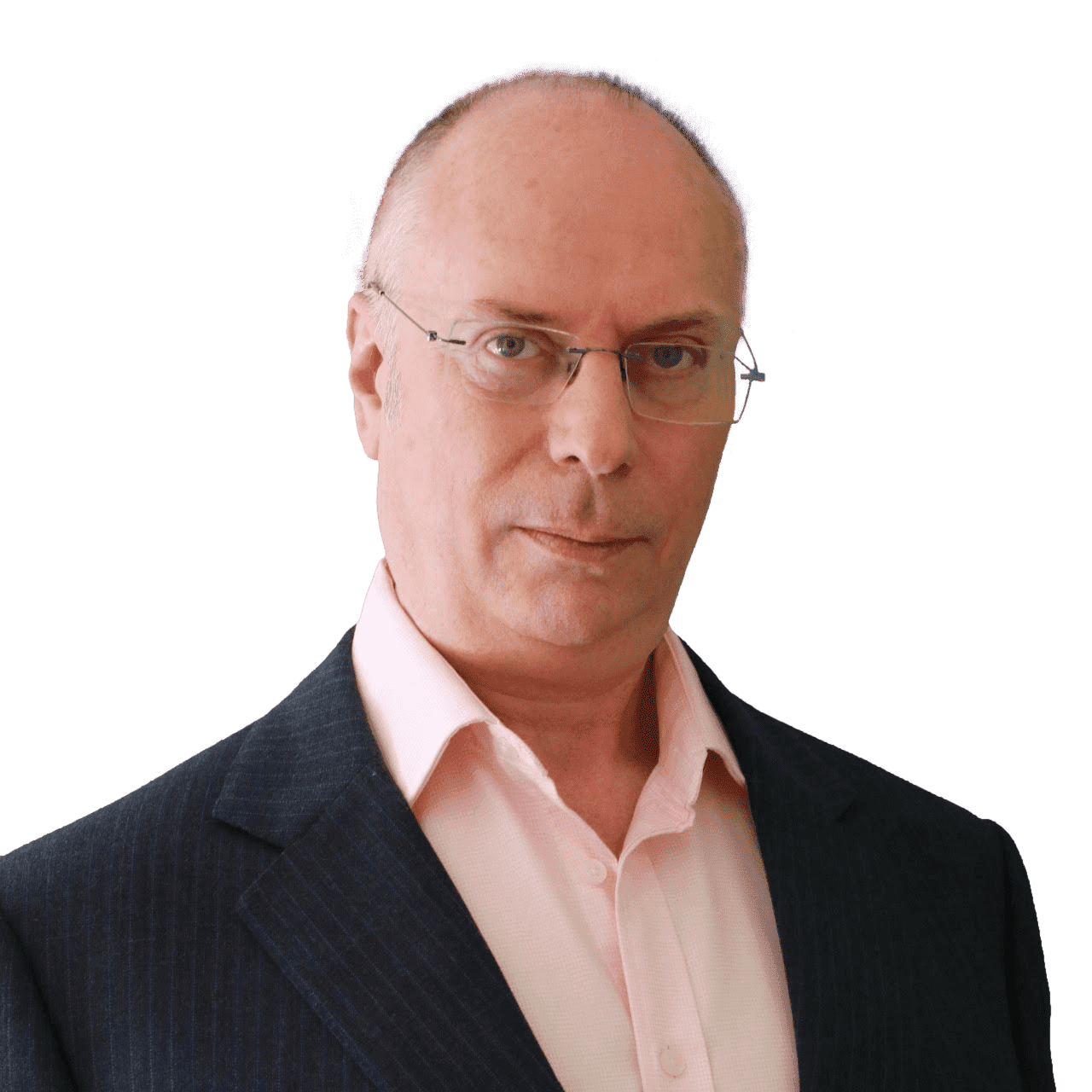 If you've struggled (or are still struggling!) to get enough out of your business for the fine life you expected when you set out, I have been there too.
I know what it's like to have the choice between letting people go or finding a way to make more sales at a decent price. To close a business, pivot, and relaunch. To suffer the frustration of people not buying what you've got – even when It's amazing – because, well, I didn't do a good enough job getting the word out.
Most coaches consultants and "gurus" have one big thing they suggest you do. And sometimes that's the right answer. But often it's a slow, risky and difficult way to increase profits. And people, especially business owners like us, get attracted to the next shiny idea and we fail to get the breakthrough we hoped for.
If that's ever been you, there is a different way forward.
It borrows from the psychology of games so you get a constant stream of successes that pull you in to get to the next win.
This better way is to find those key areas in your business, the ones with the most leverage. And taking small, easy, and quick steps to improve them one after the other.
You'd be amazed how seemingly tiny results, easily achieved, multiply and compound to transform your business.
Who is Matt Tarrant?
The Thankfully Short Version
Matt is probably a little like you, he's knocked around a bit with some success and some failure.
They say that family is everything. My father travelled around the World with British Petroluem and my mother's family name is Baker (a clue!) and I've several uncles and cousins who have their own businesses. So what did I do?
I went into academia to start and it was great. Until I saw that business was more interesting and that was great. Until I couldn't resist any longer and went into business for myself.
And that's when I found out something you already know… running your own business is hard, even if ultimately the most rewarding when you get it running sweetly.
As I went through each stage I looked back and saw I got most satisfaction from building systems that were long lasting and clearly and obviously of huge benefit to the people around them. You can get a sense of this when people tell you it is so.
But the closer your are to measurable outcomes like revenue, and profit, and cash in the bank, the simpler it is to judge.
And that's why today I build profit machines for business owners.
After Oxford, England I went to work at the Centre for High Energy Physics (CERN) in Geneva, Switzerland as a Fellow. First, I was the most junior member of a team of six who write a high-level control system for the then World's most powerful particle accelerator. After that, I changed the planning system for the next accelerator from an army of specialist planners feeding a massive planning program to a system that allowed the people actually doing the work getting time-boxes to work in and MS project to help them. All good so far!
Take the "What Type of Profit Acceleration Path Should You Pick?" and find your best path to profit.
More Details (Too long, don't read!)
At CERN I met a bunch of extraordinary people from a small American startup called MatrixOne and had to join them. The first opening in Europe was in Germany, so off I went to Munich. I built systems at companies you may have heard of like John Deere (successful) and adidas (a failure) along with others in Sweden, Finland, Italy, The Netherlands, and many, many visits to the US. Some pre-IPO options awarded for making President's Club a few times helped make future choices easier!
Returning to England and after flying around the world some more I realized the business unit I worked in was dying. A consulting team that was losing money! Taking charge of the P&L, I took it from losing money to making a small amount in two quarters. Then to double the target net profit over the next year with Revenue of around $14MM and profit of about $5.4MM.
This was a bitter-sweet success because while it should have felt great, I realized my time working for others was over and left join with a double WRC winning engine tuner in a new venture working with high-end German cars. This didn't take off as hoped so while no money was lost I count it as a failure.
After a couple of tries at building online businesses with very average success, I'm where I belong – building systems that make money for business owners.
Yours, Matt.
P.S. Take the "What Type of Profit Acceleration Path Should You Pick?" and find your best path to profit.