Three Million Dollar Copywriting Mechanisms
If your copy isn't selling, it could be this one thing that's missing
The Problem
Writing copy is hard (for most of us) but there's a new hack that can make it easier for full-time copywriters and busy business owners alike.
A hack that also gets people into a buying frenzy.
And with copywriting courses focusing on the headline, the offer, and whatnot, it's no wonder even professional copywriters don't always use this hack to their advantage and lose out.
This is especially good for business owners who sell solutions to ongoing problems. Like back pain, investment, beauty treatments, weight loss, and personal development.
Because you have to answer the "Why will I get the result now" question, that anyone who has tried and failed asks. (And that's all of us humans here on Earth)
Yet it applies in some way to all copy. So it's for roofers, plumbers, and lawyers equally.
The "mechanism" states how your prospect gets the outcome they seek: the reframed root cause, how your solution works, and how you deliver it fast, easy, and failure-proofed.
Your mechanism is the reason why your prospect will ignore all their experience of dashed hopes (both in your niche and across their whole life of buying stuff that disappoints) and get their wallet out again. For you.
If the mechanism is missing there is simply no reason for someone to buy from you.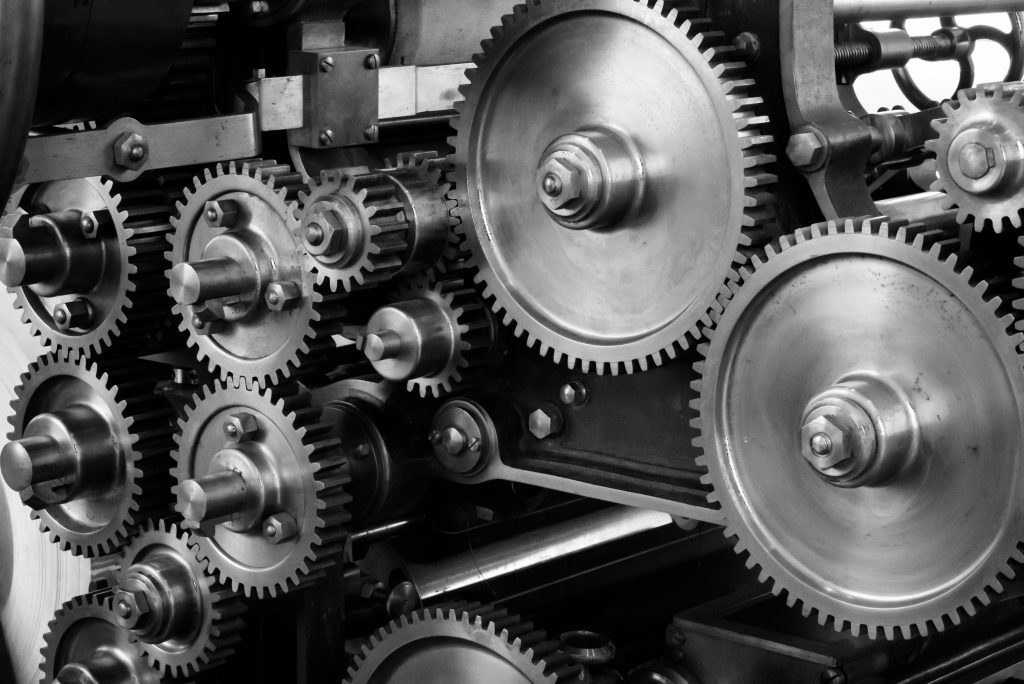 The Three Part Recipe
1) Describe in full detail the three parts of your mechanism:
The reframe of the root cause to show the real problem
How your solution works to fix the root cause
How you deliver it so that it's fast, easy, and foolproof
Later you'll focus on one (with a nod to the others) in your copy because all three will overwhelm and put off your prospects.
2) How to pick one to focus on in your copy:
If your prospects have tried to fix the problem many times before and are getting to believe it can't be fixed, focus on the reframed root cause because that liberates them from past failures and provides hope that this time will be different
If they are aware of the problem but not the details, focus on how your solution works.
If they know how to solve the problem theoretically but can't get it done, focus on your fast, easy, and foolproof delivery mechanism so that they believe at last they can get it done.
You need to know your audience. Then test. There's a shortcut.
3) Write the other copy elements – which will now be easier!
Headline
Lead
Mechanism
Offer
Bonus Stacking
Calls to action
The Copywritung Shortcut And The Rule
That shortcut on where to start…. We're bombarded with ads. We've seen everything. We've been disappointed many times… so start with reframing the root cause. Plus…
Reframing the root cause for people who have been burned before satisfies one of marketing's "rules:"
"To grab someone's attention, join the conversation in their head."
In this case by describing the problem they have, how they've tried to fix it, and why it's not their fault it failed.
The Source
This strategy comes from Tony Flores in an interview with Rich Schefren.
The video is a far richer description than this short post! The voucher built into this affiliate link will get you free access (normally it's $97) to:
the explainer video with all the nuances for success
transcript for those who want to read
audio for those who prefer to listen
the presentation built for the video
an action guide so you know exactly how to do this
You also get the exact questions to ask yourself to unearth the best elements of your mechanism.
With these, you'll be able to implement this in your business.
"Instead of a 10 hour course you get the outcome from a 45 minute video."

Rich Schefren
Yours, Matt Tarrant.
You might want to check out this article on Average Order Value…